YES!!! But, not using actual nutella 'cause it's chock full of whey and milk fats and stuff.
I used
So Delicious Coconut Creamer Hazelnut
mixed with some water, added cocoa and honey and -- SOOOOO DELICIOUS!!! (pun intended)
The recipe was inspired by the ever enticing mélange of
oatmeal creations
.
Some food porn for ya: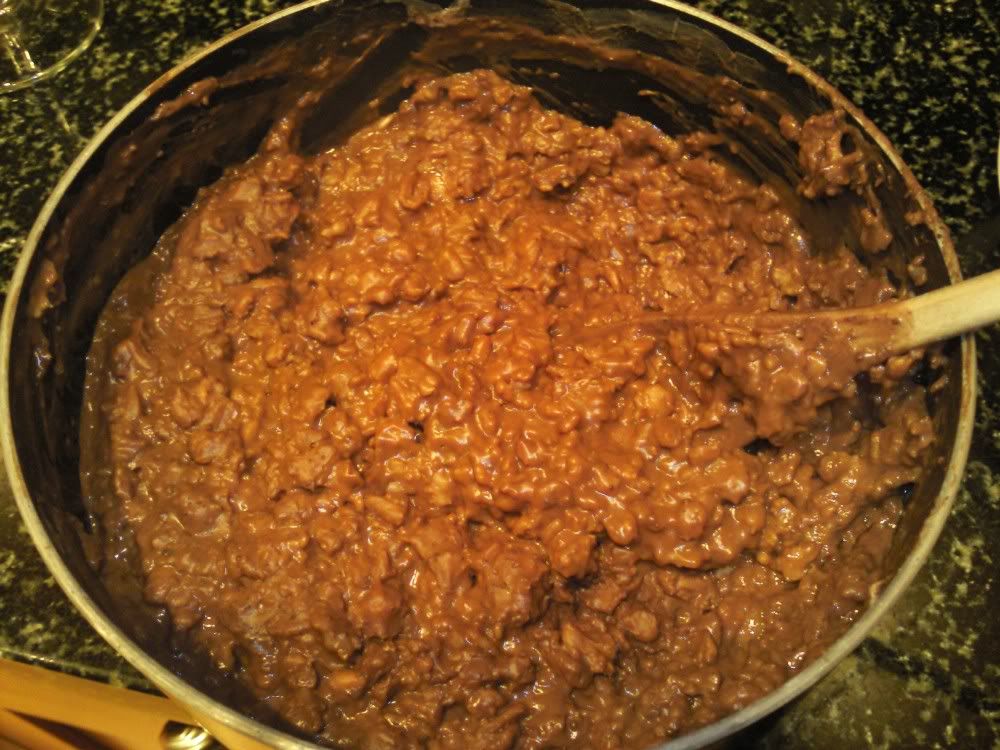 Only half-way there and already so full!!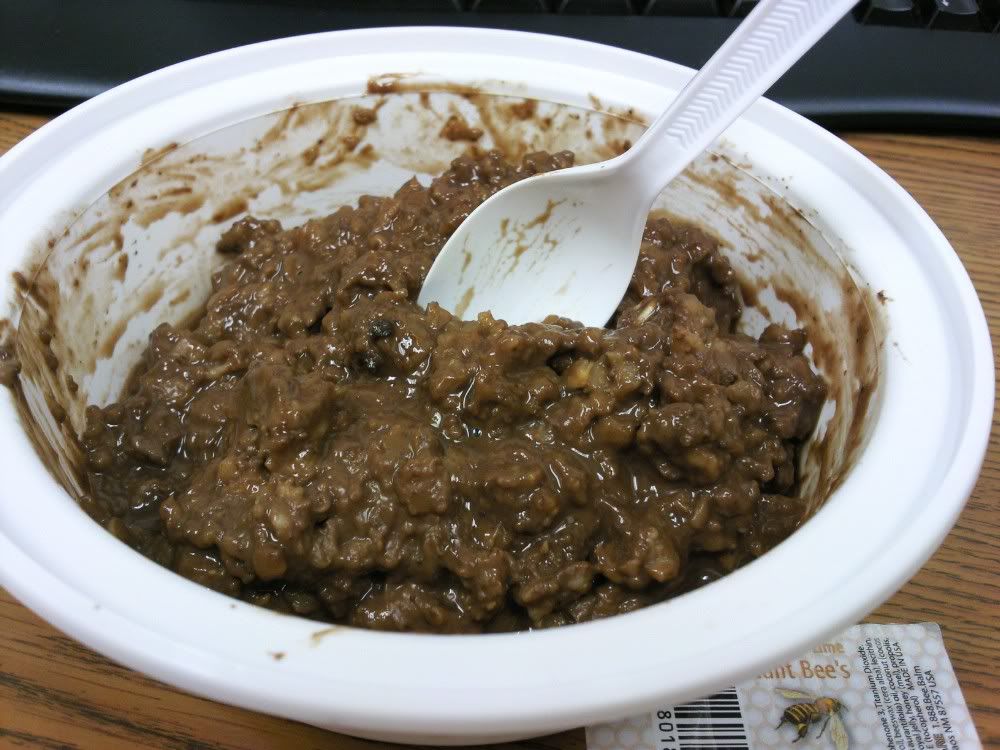 p.s. Cocoa oatmeal pictures always look so...questionably #2-like in photos... =\ Bummer, cause they taste #1 in my book!!! :D